Need an urgent migration?
Internet Radio done right.
We're operated by The Network Crew Pty Ltd (LEOPARD.host) who've been providing Hosting and Cloud solutions for over 10 years! They're carbon-negative (caring for Earth) & remain 100% Australian family-owned.
SHOUTcast Streaming has been a large part of what they've done for almost a decade – we're passionate about doing it right and giving a damn. Take advantage of our 60-day Money Back Guarantee today!
Premium Systems, Passionate help & perfect audio.
We offer Unbeatable Up-time in the Australian NEXTDC S2 Tier IV Data Centre, Local Internet Radio Engineers and Enterprise-grade Hardware.
Tech stack: Dell Servers, Xeon CPUs, Intel SSDs in RAID10, and a fibre network. We use MediaCP with HTTPS-enabled Streaming for your SHOUTcast.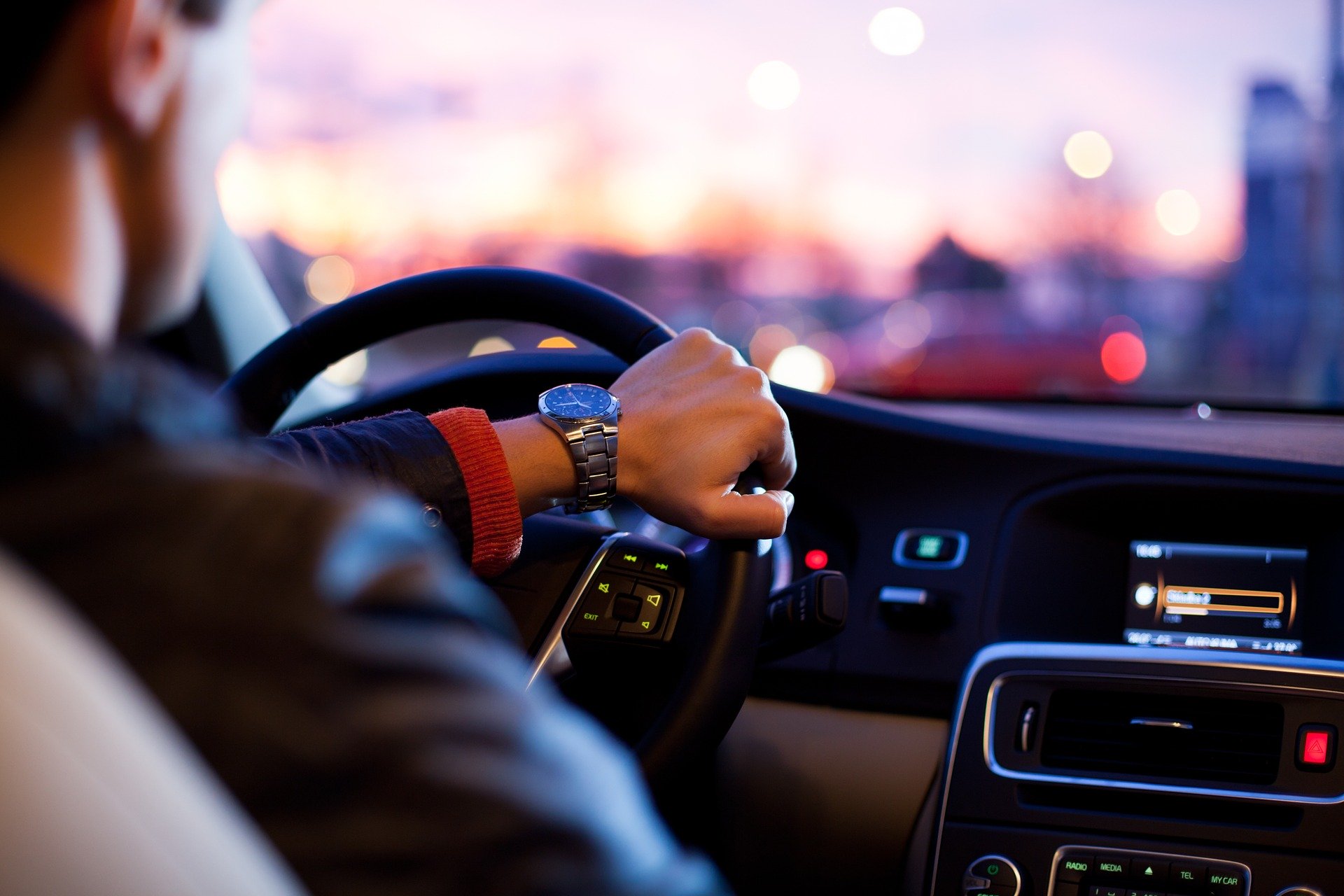 Your listeners
rely

on you; you on us.

Radio stations tend to be operated by individuals and organisations, often times volunteers, who pour their heart and soul into the life of the Station. Their listeners are often committed to sticking with them for decades, and have your station in their daily routines.

We recognise the significance of your Radio Stream to your audience, and know that in Australia's darkest and most frightening times you need your listeners to have the best chance of tuning in. Our industry-leading systems have been refined over many years to ensure you're empowered with some of the best systems available.
99.99% Average Up-time for SHOUTcast
Self-service Online Control via MediaCP!
Large Stations: Use us as a relay service
AutoDJ and SHOUTcast/Icecast Control
HTTPS-enabled Streaming Link (embed)
RAID10 SSD storage for Music Uploads
Statistics available online (inc. GeoIP)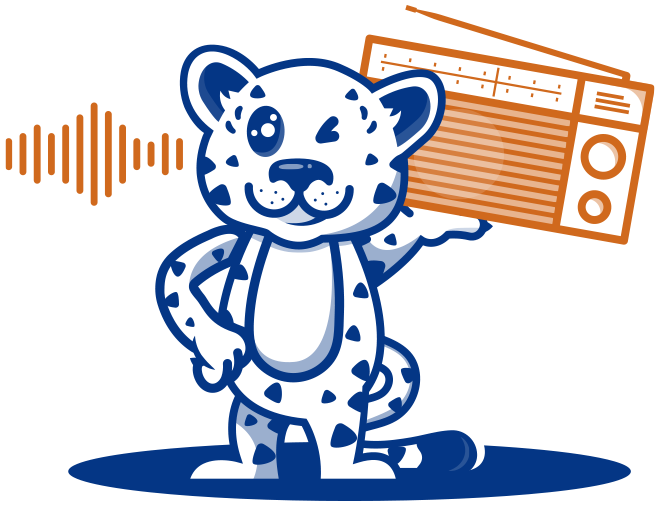 Media Control Panel (GUI) with AutoDJ & Uploading
Simple online Podcast Manager also available!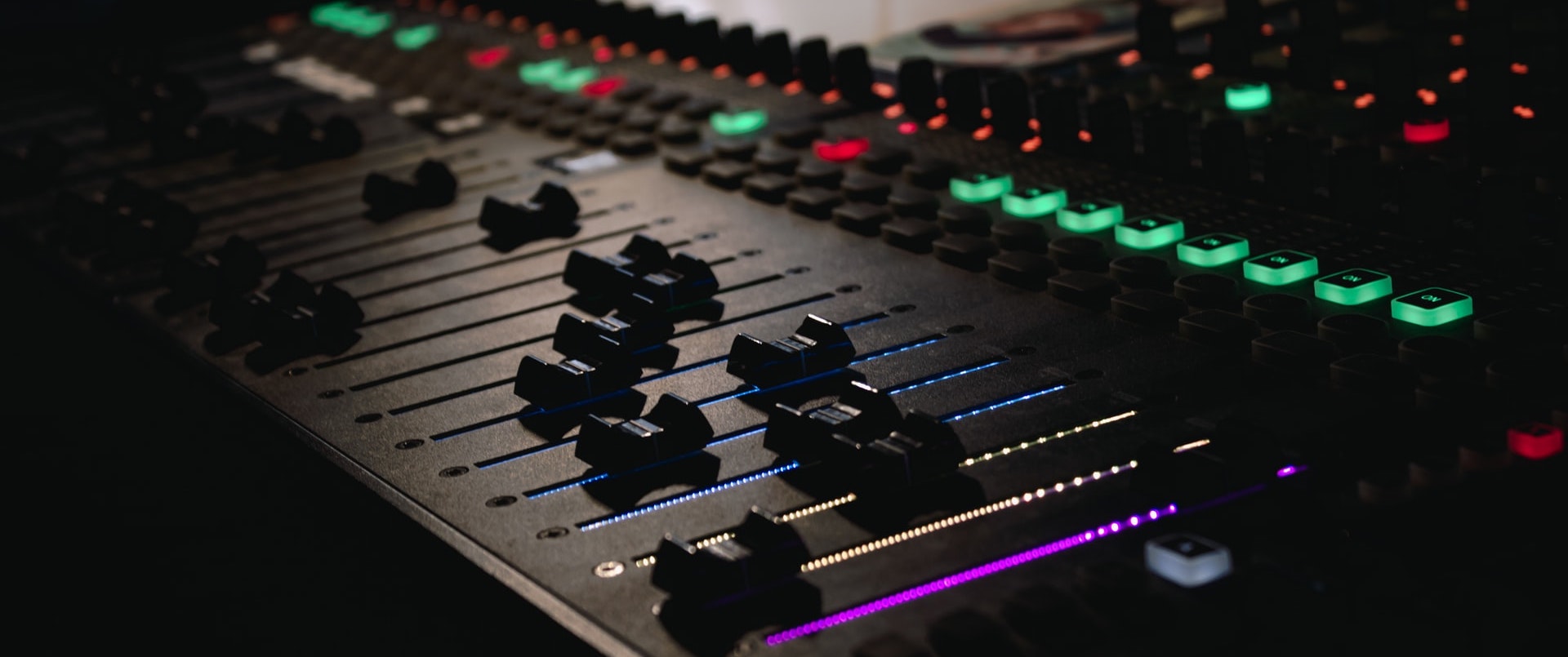 FAQs
Frequently Asked Questions
Will the SHOUTcast Australia team help us migrate over?
Yes, of course! This is paramount to ensuring you're able to sit back without worry. We're here to help your Radio Station move your Internet Radio Streaming to us, even if it's your first time leveraging SHOUTcast at all.
Do you offer any kind of free trial to show our board?
We understand that it can be difficult to convey the value of de-stressing your Station's internet connection, and we're happy to offer you a Trial Service if you email us and explain what's happening for you all.
If we need anything bespoke, can it be deployed for us?
Yes! We support both custom/bespoke Radio Hosting as well as stopgap/short-term to cover events and other similar usage. Please get in touch with our team to discuss your requirements and map out how to do it.
Need a week to give it a whirl?
Get in touch with our crew – they're here to help, just let them know your needs!
Send us an email
Our team is 100% Australian. We are 100% Australian-owned.
All of our infrastructure is carbon-negative – doing good for Earth.
We offer plans from 64kbps through to 256kbps and beyond bitrate.
Stamp and Send
PO Box 111, West Wallsend NSW 2286 AU
Raise a ticket
https://my.leopard.host/contact.php