SHOUTcast v2 internet radio & podcast services
Our crew is backed by audio-loving industry veterans, working tirelessly to deliver relentless up-time, audio quality and listener satisfaction 24/7.
MediaCP (Control Panel) GUI
SHOUTcast DNAS & Icecast v2
AutoDJ or Relay your feed out
Podcast Management System
Fibre Optic Network (Sydney)
How we're different
Uptime and Audio Quality comes first, and is achieved by leveraging industry-leading systems and refusing to cut corners. We're for your Station and all of your global listeners. By passionate Australians, for Aussie locals & beyond.
SHOUTcast via AutoDJ
(Upload, playlist & go)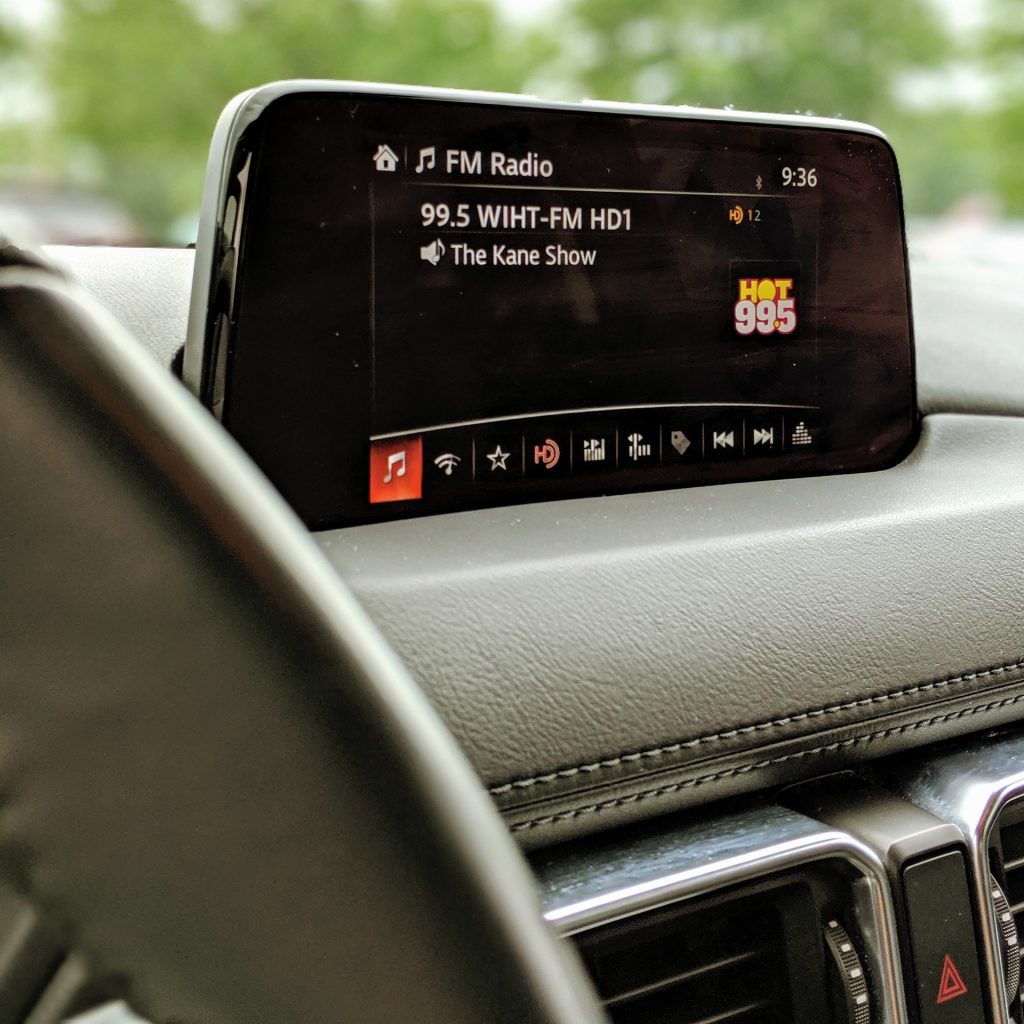 If you're just getting started with SHOUTcast Internet Radio as more of a hobby, you're probably best off leveraging AutoDJ to make playlists from your uploaded content, take requests online, etc. This option suits a wide range of hobbyist station owners who don't already have a Radio software stack in-place.
Upload Files via FTP
Make Playlists online 24/7
Take requests from listeners
Check listener stats/locations/etc
Scale-up your station as it ramps up
SHOUTcast DNAS v2 + Icecast KH v2
SHOUTcast distribution
(relay from your station)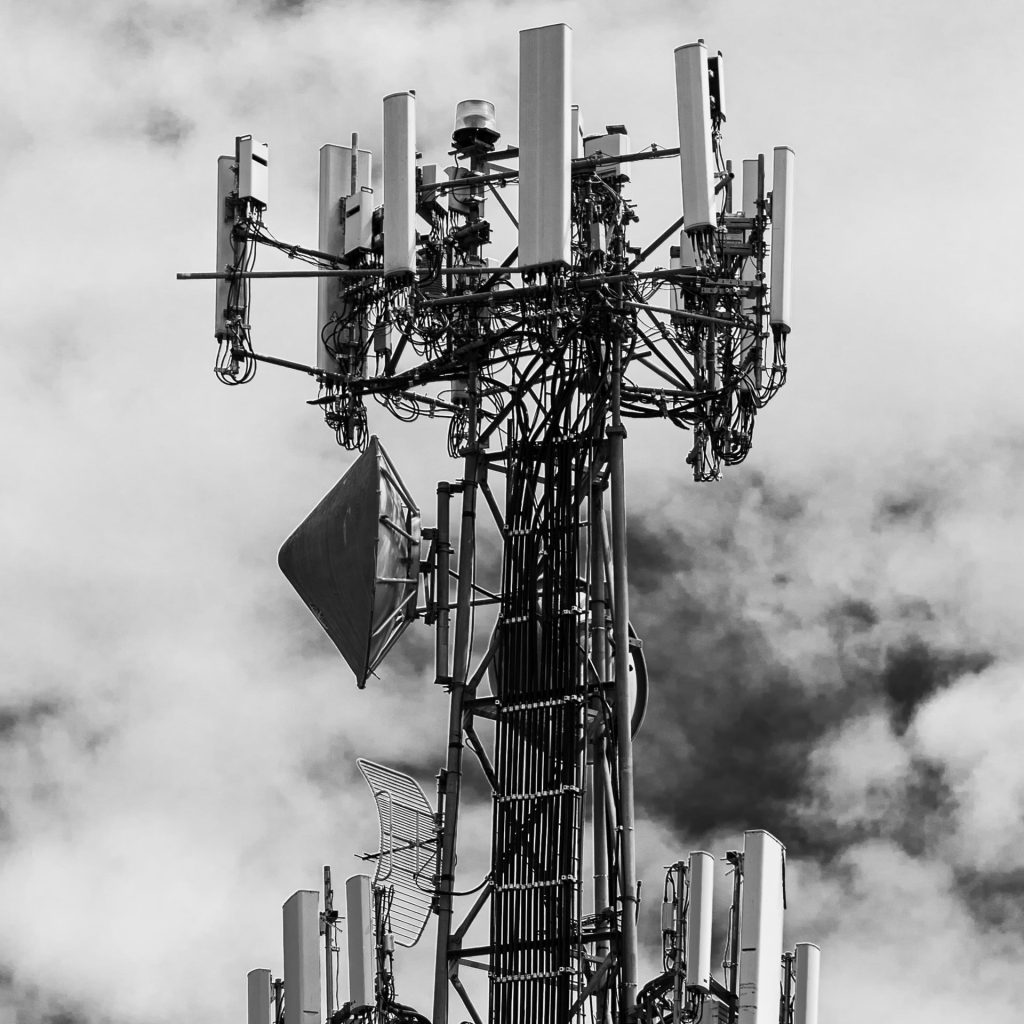 Established station? Odds are you'll want to relay through us, which is easily done via a range of hardware and/or software options at your end. We have recommended configurations and can also assist with getting bespoke platforms connected with us via the SHOUTcast DNAS v2 system.
Reliable Servers in Sydney
Fibre Network & Tier IV DC
View Listener Stats 24/7
Add MP3/AAC Streams
Submit to Directories
Metatag data pass-through
Self-service listener upgrades
Australian Technical Support
Trusted by Universities & more
Migrations handled in 24 hours
Podcast Management
(via simple online tool)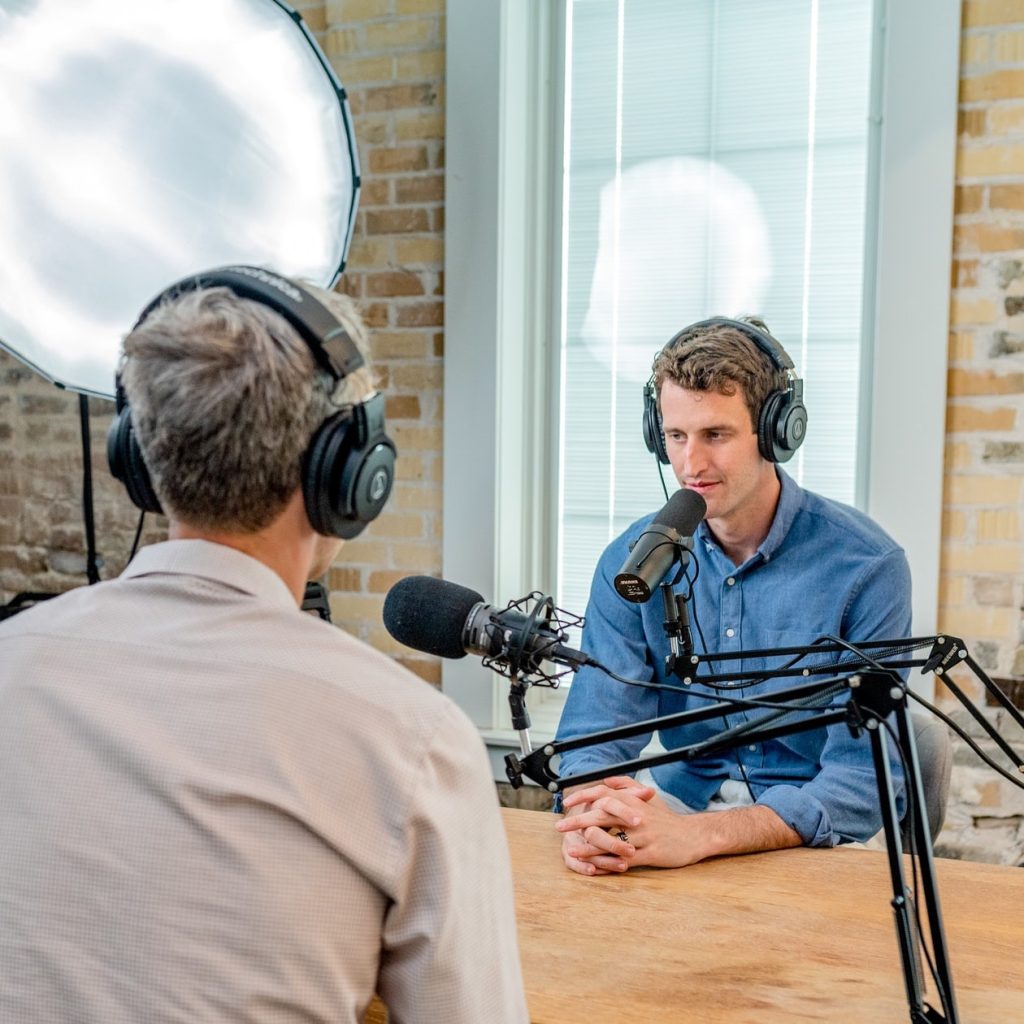 By popular request, we're able to offer online self-service Podcast Management which handles the artwork/tags/archival/etc for you automatically. You can then submit feeds to the relevant directories to reach the largest potential audience. Need help? Get in touch so we can run you through it.
Straight-forward Online Tool
Upload, Describe, Tag & Publish
Public Episode Archive for listeners
Technical Support here in Australia
More features developed on-request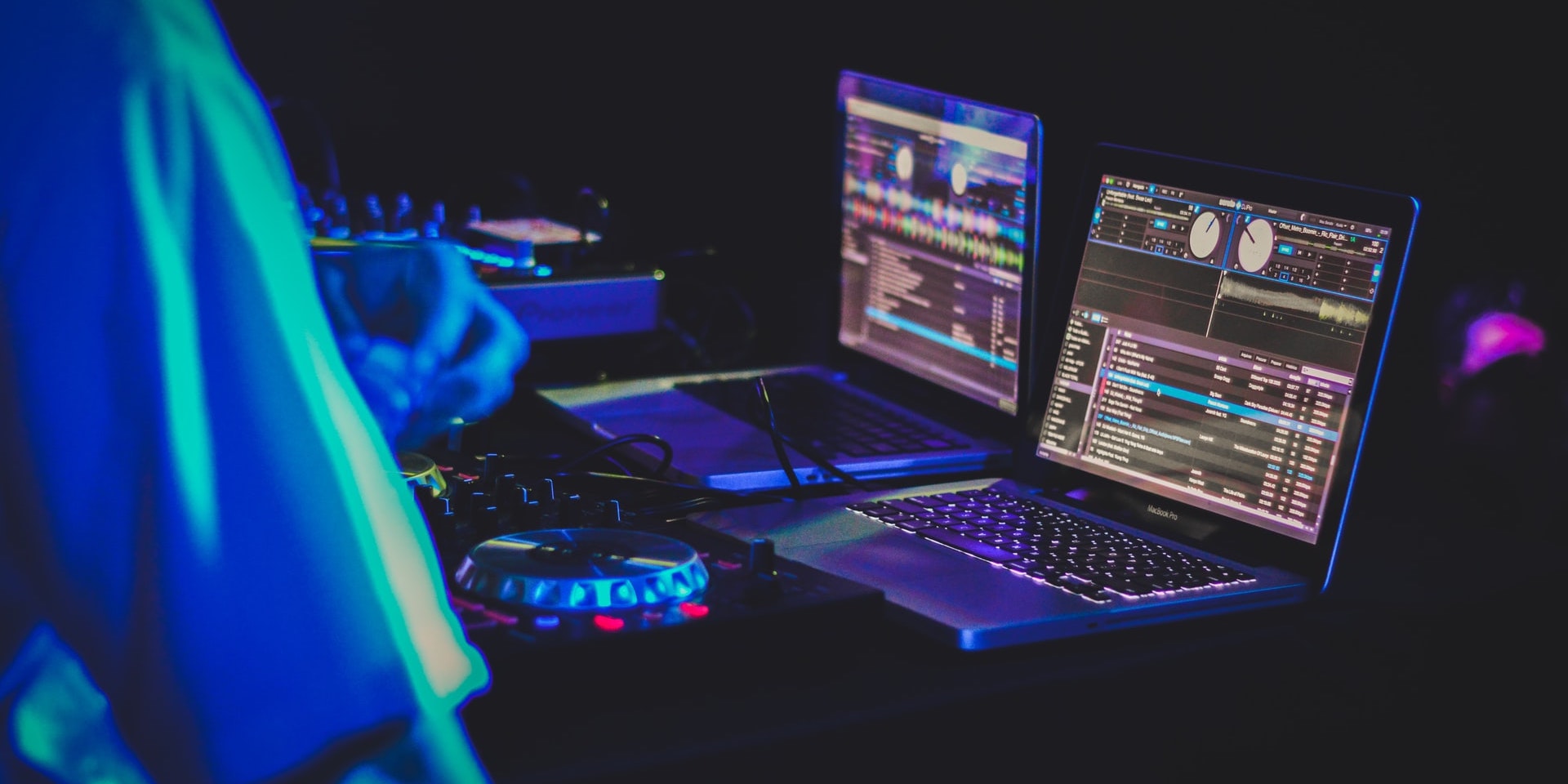 Reach out to our crew
We're a passionate bunch of Australian Engineers, with a fierce love for Radio.
Call our crew
1300 388 558
Stamp and Send
PO Box 111, West Wallsend NSW 2286 AU
Raise a ticket
https://my.leopard.host/contact.php
Email us
radio@shoutcast.com.au